Grab yourself a true bargain with our Coaching Bundle! Four hours of tailored coaching with our NGB qualified Coaches + Unlimited climbing for a Month from your requested starting date. For more info and booking click below.
Take a look at our Beginners course. This course is designed for people who are new to the sport and want to learn the skills required to safely use the top rope and Bouldering areas of the wall.
This card entitles you to ten full day's climbing and is valid as long as you have the card.
Purchase at reception.
Set by professional route setters regularly.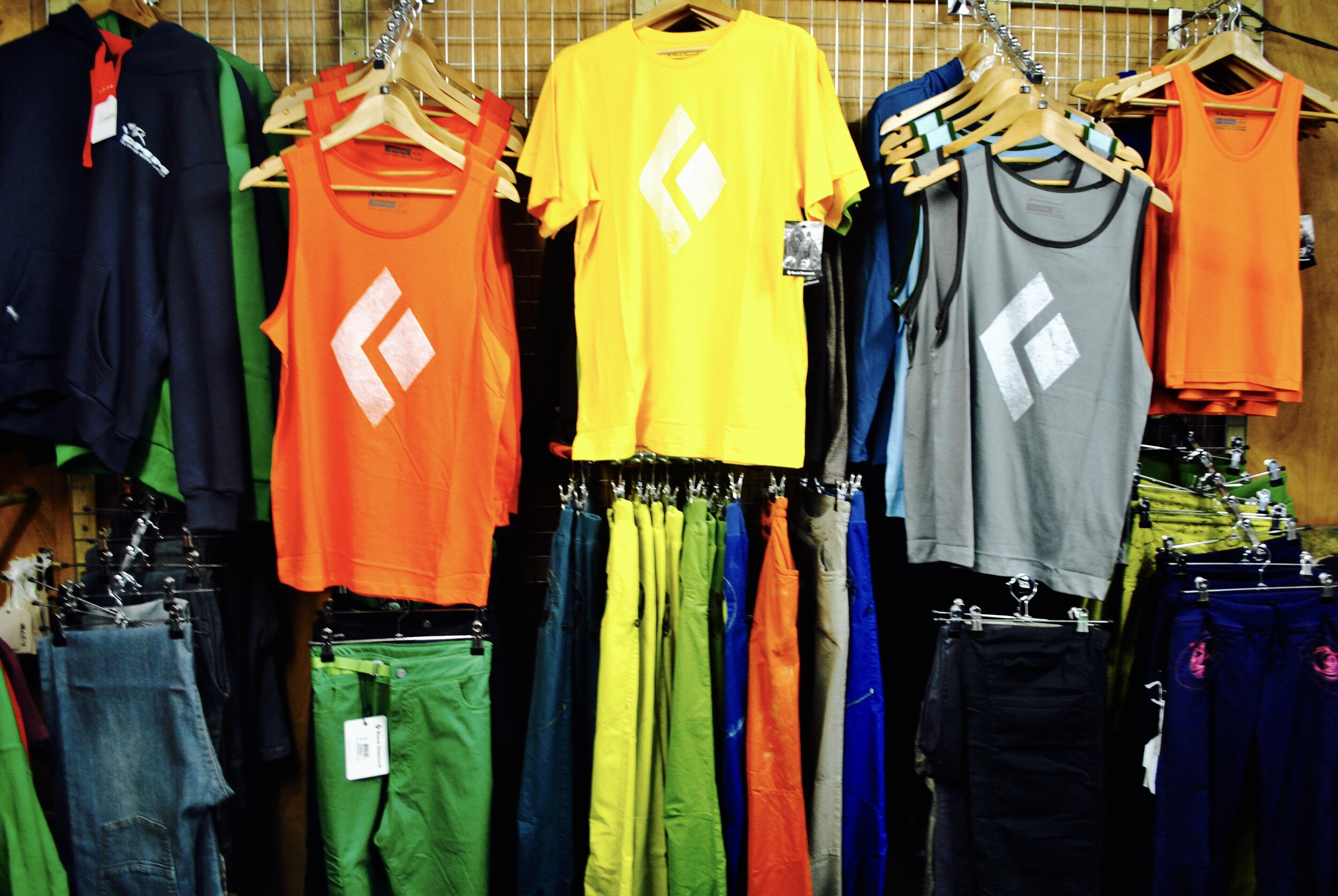 Gift Vouchers and Climbing Passes
Call, Email or contact us through Facebook to arrange the course / amount on gift Voucher. We can send Vouchers through the post if required.
Our events can vary in price, however it will usually be a cost + standard admission. If you're on a membership you only pay for the event not the admission cost.